Location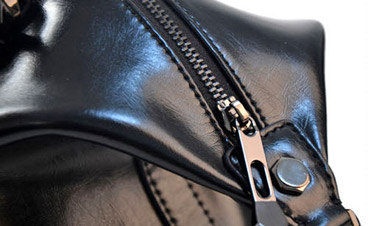 Eva Leather is located in the city of Guangzhou, in the south east of China.
Guangzhou is famous all over the world to be the Mecca of the leather goods, over there are located the biggest producers of leather goods of the planet.
With low labor cost and low production cost, Chinese brand producers are able to design and produce high quality leather goods affordable for all.
At Eva Leather we understand perfectly that, for this reason we are here to provide to all our customers a wide range of Chinese brand names specialized in creating unique fashion leather handbags at very low prices.